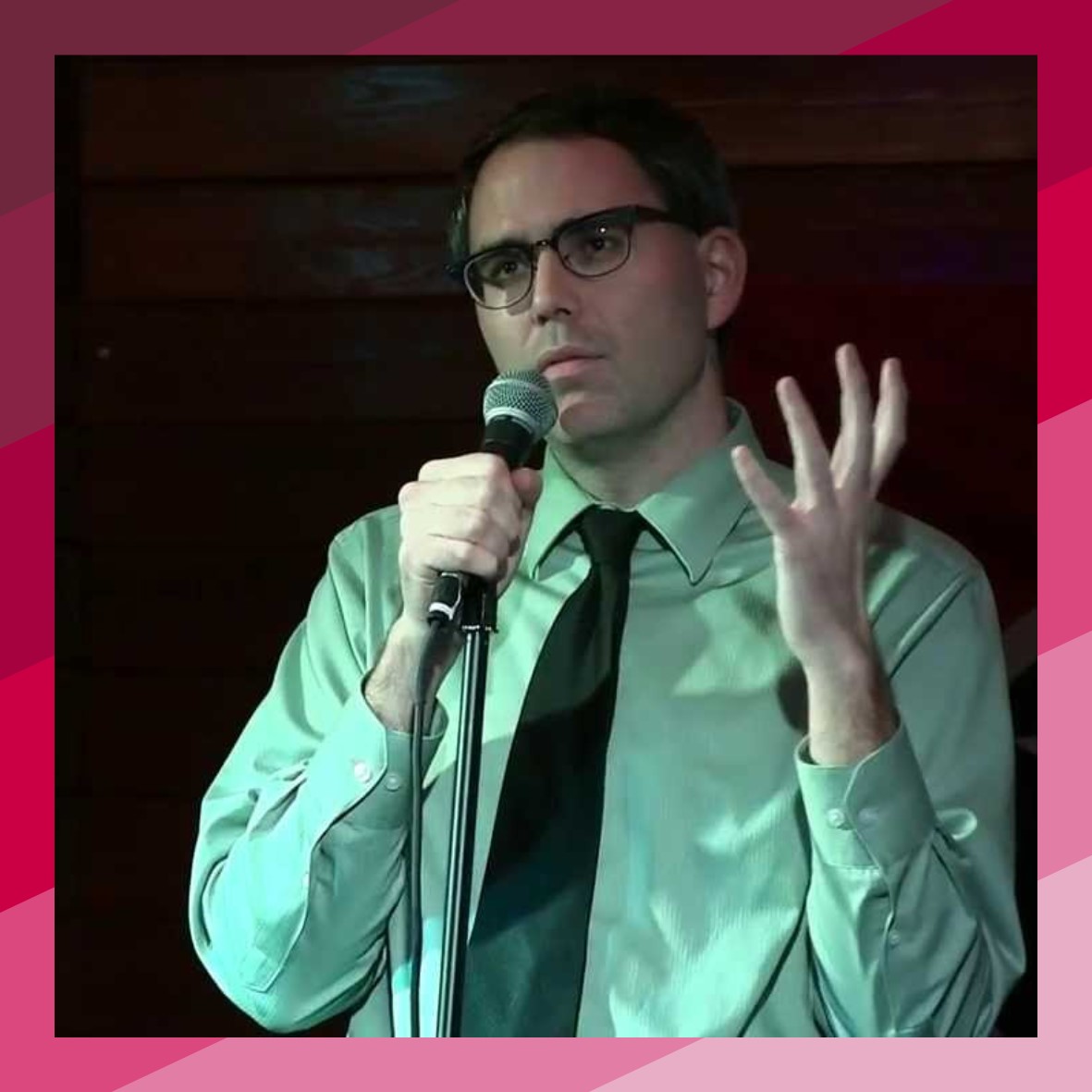 Executive Producer/Creative Director
Matthew Chadourne is an American who has been performing stand-up in the UK and US since 2012. He is the creator/producer of QED Comedy Lab running multiple shows in Oxford and occasionally London. Here are some nice quotes about him:
"Chaotically charismatic" – The Oxford Times
"Matthew Chadourne acted as the showrunner and first act, setting the bar high…. Chadourne held the night together, returning between acts to riff off of what had come before." – Daily Info Oxford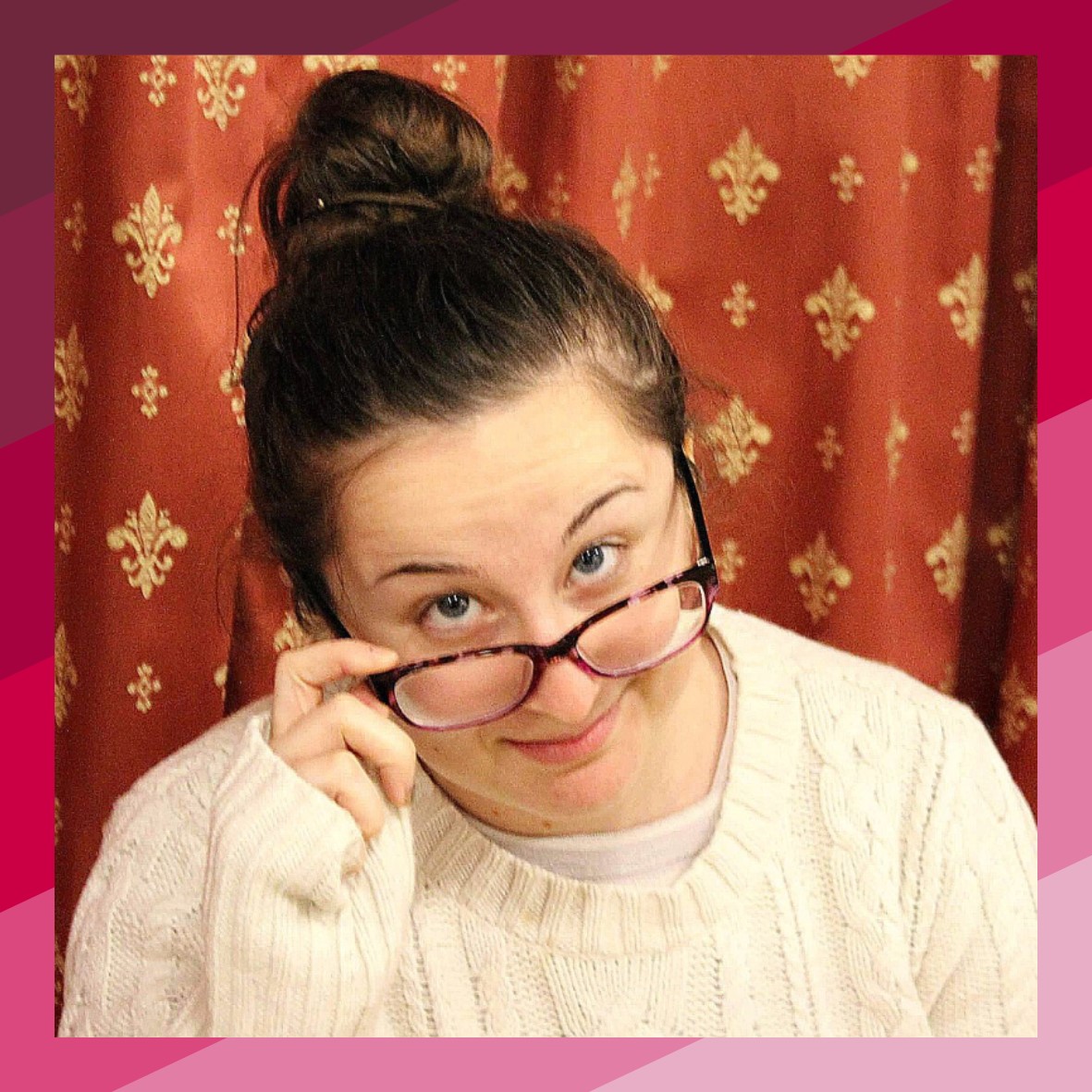 Marketing Director
Anna took her first steps in stand up right here in Oxford: her first ever gig took place in the student bar at Worcester College. Since then, she has competed in a handful of national competitions, reaching the semi-finals as her alter ego, Iona Fortune. She found that her social media addiction turned out to be quite useful for promoting shows and got involved with spreading the word about the festival last year. She couldn't get enough of the emotional roller coaster so she's back for more!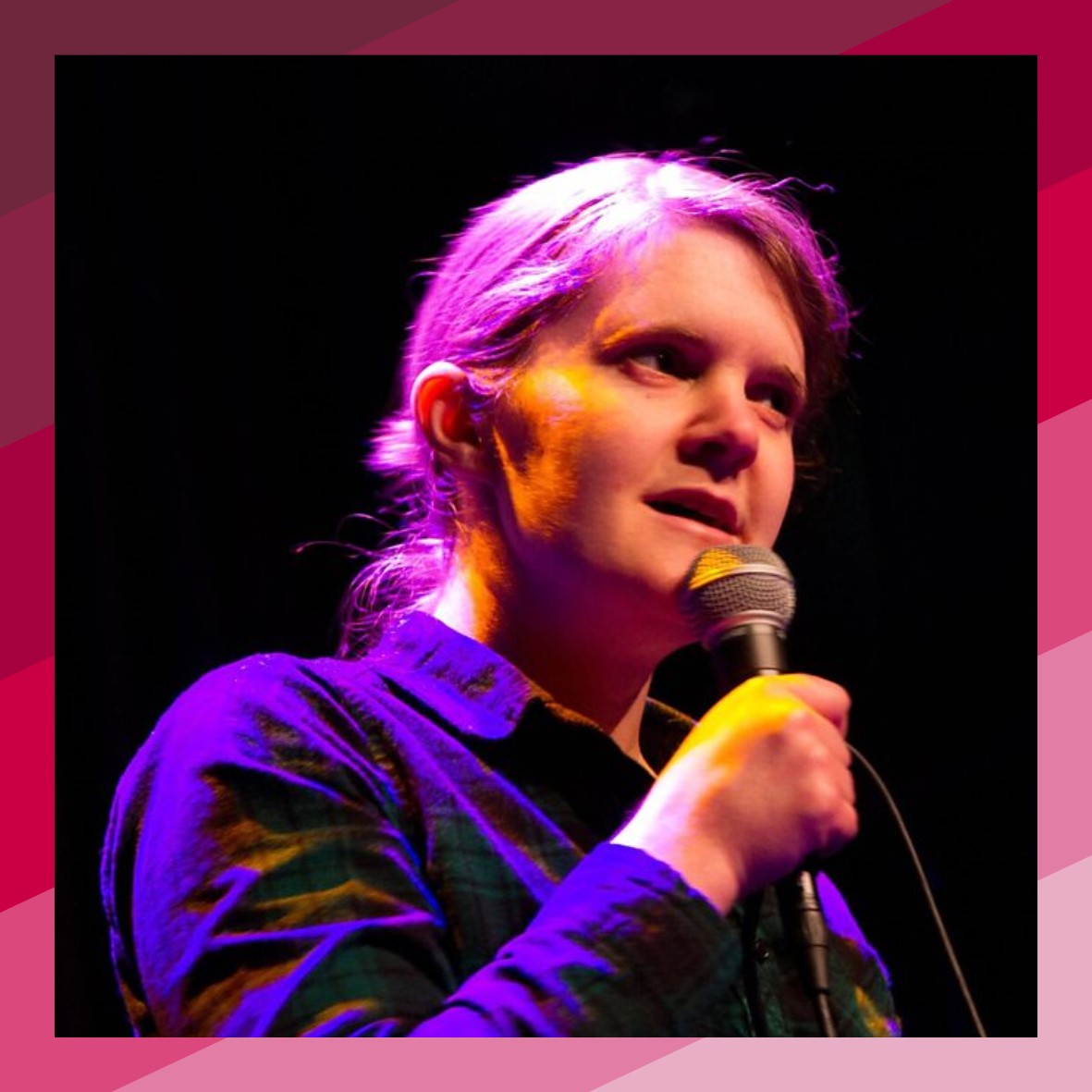 Technical Manager
BBC New Comedy Award 2018 finalist, Runner up in 2017's So You Think You're Funny? competition, Funny Women Regional Finalist and Leicester Square New Comedian Semi-finalist. Sarah is a regular on the Oxford comedy scene. Producer of QED Comedy Lab's shows and a regular player at Outliars, a monthly, off-beat storytelling show.
Director of Community Outreach
Alice Taylor has accidentally found herself involved in comedy through going to so many shows she might as well help run them.
Alice is Director of Sales and community outreach coordinator for QED Comedy Lab and the OFFPCF - get in touch if you have a group wanting to come to one of our shows, or if you'd like to get involved!